---
Coronary Sinus Dosing in Swine, Anatomical Considerations in Comparison to Human Anatomy
Completed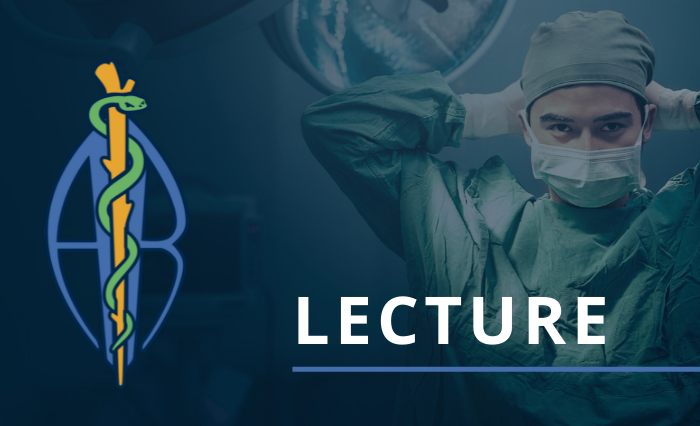 Introduction: Routine cardiac catheterization for angioplasty and stenting has created a large population of patients with cardiac damage and subsequent long-term heart failure. Cardiac therapies are often administered directly to the heart by methods such as coronary sinus retrograde infusion. Understanding the differences in human and swine coronary sinus anatomy is crucial in preclinical safety studies, particularly for biodistribution evaluation. Contrast/ Dye studies aid in determining coronary sinus anatomy and catheter placement in the heart.
Methods: Under general anesthesia, 9f or greater sheath was placed via jugular vein cutdown on three Landrace/ Duroc and two Yucatan swine. Using fluoroscopic guidance, a balloon was placed into the great cardiac vein. Placing the balloon into the coronary sinus leaves the azygous vein open allowing the dose to travel into the azygous vein instead of the coronary sinus. Therefore, the dose was delivered retrograde into the left ventricle, the typical site of reperfusion injury in the swine model. In humans, the balloon is normally placed in the coronary sinus, dosing the left and right ventricles. Infusions of iodinated contrast or evans blue at 1 or 5 ml per minute up to 80ml where used to evaluate distribution of potential therapies.
Results: A 50 mL infusion of the contrast/ saline mixture into the great cardiac vein at 5 mL/min generated satisfactory fluoroscopic images of left ventricle perfusion. Anatomical distribution in the left ventricle was verified by hand injecting 9ml of Evans blue while taking serial photos. Gross necropsy showed significant petechial hemorrhage on the surface of the heart associated with the capillary beds in the animals dosed with contrast. Animals dosed with only saline exhibited no petechial hemorrhage. No acute mortality resulted from this study's procedures.
Conclusion: When dosing via retrograde infusion into the great cardiac vein of swine, 50 mL of material adequately exposes the entire left ventricle and up to 80 mL can be delivered with minimal complication. Osmolality of the contrast agent residing in the capillary beds during infusion likely caused the petechial hemorrhage observed in the contrast groups. A 2-balloon method occluding the azygous vein and the coronary sinus replicates the human dose methodology and allows perfusion of both the left and right ventricles in swine. However, in previous studies using the left anterior descending artery reperfusion model, dosing the damaged tissue of just the left ventricle has been a suitable model for preclinical safety evaluation.
This is an archived event. Please log in with your member account to access these resources.
View More From This Track