---
Development of a Novel Technique for Ambulatory Left Ventricular Pressure Measurement in Mice
Completed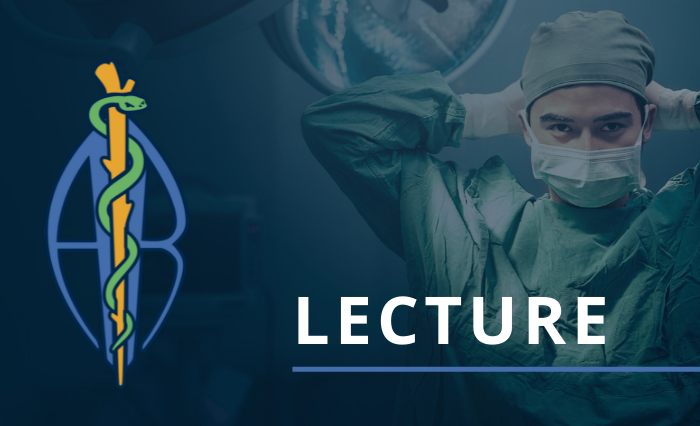 Introduction: Industry has seen a shift in the use of genetically modified mice for the evaluation of cardiac performance and function. There is significant interest in developing novel therapies to treat heart failure and measuring the effectiveness of compounds. Many models exist in larger species however, there are limited translational models for mice. To evaluate compounds in mice, often large animal models are scaled down to be utilized in studies. In this presentation we will discuss the development of a murine model of left ventricular pressure cannulation (LVP). Currently, echocardiography is routinely used to assess disease progression in rodent models of heart failure (HF), but this imaging modality is less sensitive to detect early changes.
Methods: The week prior to surgery baseline echocardiograms and blood (NTproBNP) were collected. One week later the LVP cannula was surgically implanted. Prior to surgery Meloxicam SR was administered subcutaneously for preemptive analgesia (@ 4mg/kg, ZooPharm, Laramie, WY). On the morning of surgery, the mice were transported to the surgical suite. Anesthesia was induced with 1.5 to 3.0 percent isoflurane and prepared for intubation. Intubated mice were aseptically prepared for surgery and placed on a surgical table where a toe pinch was performed to confirm a surgical plane of anesthesia. During ventilation spo2, respiratory rate and temperature were monitored during the procedure. Mice were draped with sterile drape material and a skin incision was made over the 5th and 6th intercoastal space, using blunt dissection a muscle incision was created in this space. The ribs were retracted to visualize the heart. Utilizing a cotton tipped applicator the heart was manipulated into the field of visualization. A superficial purse string suture was placed into the left ventricle apex of the heart using 8-0 non-absorbable suture material. Using a number 5 45-degree Dumont forceps, a puncture was made through the apex of the heart into the left ventricle; not more than 5mm deep. The Dumont forceps were quickly removed while advancing the pressure catheter into the left ventricle and secured with the purse-string suture. The ends of the purse string suture were then utilized to secure around the suture tabs of the cannula. The ribs were reopposed with non-absorbable suture and the musculature and skin were closed with an absorbable suture. The animal was weaned off the mechanical ventilator and allowed to recover in a warmed recovery unit.
This is an archived event. Please log in with your member account to access these resources.

Worldwide Research, Development and Medical (WRDM) Comparative Medicine, Pfizer Inc.,
View More From This Track