<< Back To Agenda Archive
Minimally Invasive Lumber Intrathecal Port Implant in the NHP
Completed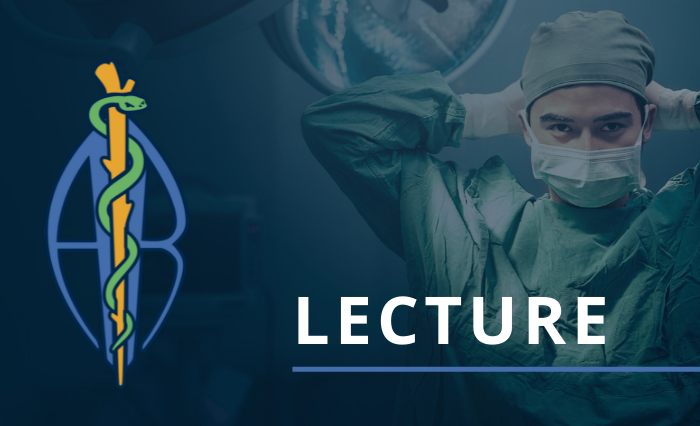 Lumbar intrathecal access port implantation for Cerebrospinal fluid (CSF) collection and/or intrathecal infusion in the non-human primate is being requested more frequently in the Safety Assessment world of biomedical research.
Historically, performing a hemi-laminectomy to visualize and access the spinal dura for catheter cannulation has been the gold standard for the placement of these access catheters. There is an alternative.
A minimally invasive technique using a Tuohy needle to access the intrathecal space and the advancing of an access catheter through this needle into the IT space with the need to perform a hemi-laminectomy, has proven to be an advantageous technique in the refinement of this model.
In performing this technique, we find there is less trauma to the spinal anatomy and surrounding lumbar tissues, animals heal faster with less discomfort and post-operative complications, and a greater number of animals can be implanted in one day to support large, quick start studies for our sponsors.
This presentation will discuss the basic implantation of an intrathecal port using this minimally invasive technique, do's and don'ts from experience and open up the forum for questions regarding the method.
This is an archived event. Please log in with your member account to access these resources.

Charles River Laboratories, Safety Assessment, Nevada