---
The Sheep as a Model for Assessing Long Term Functional Patency and Maintenance of Arteriovenous Grafts
Completed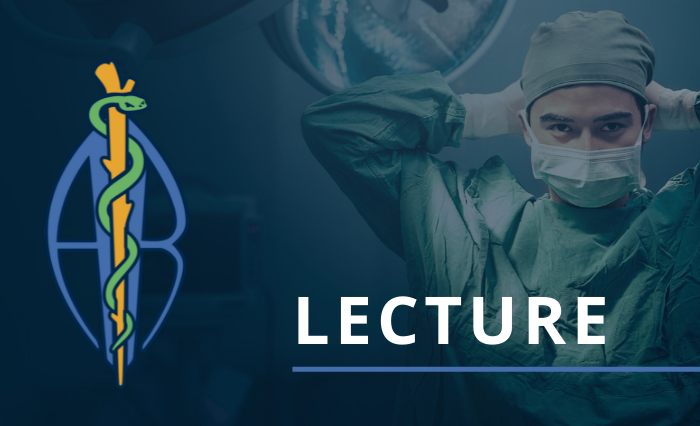 Date: Wednesday, October 11, 2023
Time: 11:30 am CTDuration: 30 MinutesRoom: Cumberland Ballroom, Salon ABCD

Speaker – John Carney
University of Minnesota
Patients with end stage renal disease often require vascular grafts to create arteriovenous (AV) shunts for hemodialysis access. However, graft complications frequently occur resulting in loss of functional patency and need for subsequent interventions. Although sheep have been used to evaluate preclinical graft safety, research lacks regarding use for prolonged graft maintenance and postoperative interventions. We sought to validate the sheep model in evaluating chronic AV graft patency and salvage techniques using clinically established approaches.
Methods:
Methods: Three (n = 3) adult sheep weighing 88 ± 21kg and 14 ± 1 months old were anesthetized. An AV shunt between the left carotid artery and right jugular vein was created using a clinically available 6mm Gore-Tex Vascular Graft. Postoperatively, grafts were serially assessed by venipuncture every 2 weeks and ultrasound monthly. In cases of reduced functional patency, animals were anesthetized for restoration of patency using interventional techniques and recovered. Six months following implant, animals were euthanized followed by a comprehensive gross necropsy.
Results: 
Results: AV shunts were successfully created in all study animals. Postoperatively, all animals required interventions to restore functional patency: 3 months (n=1), two months (n=2). One required a second intervention at 5 months. Interventions consisted of balloon angioplasty and percutaneous placement of a 6mm Gore Viabahn Endoprosthesis. All animals survived to endpoint (6 months). Grafts grossly appeared healed and functionally patent.
Conclusion: 
Conclusions: The sheep model can be used for evaluating long-term maintenance of AV grafts using clinically available techniques, as well as the efficacy and safety of salvage procedures for restoring functional patency. Preclinical translational AV shunt graft studies should consider assessing long-term graft performance and interventional procedures in addition to standard safety and biocompatibility testing.
Additional Authors: W. Tollison, E. Lilkequist, C. Haugo, M. Lahti, J. Schappa Faustich, R. Bianco
This event is now over. Resources will be available when the content is archived. Please log in with your member account to access these resources.