---
Evaluation of Long Acting Buprenorphine Formulations in Different Rodent Surgical Models
Completed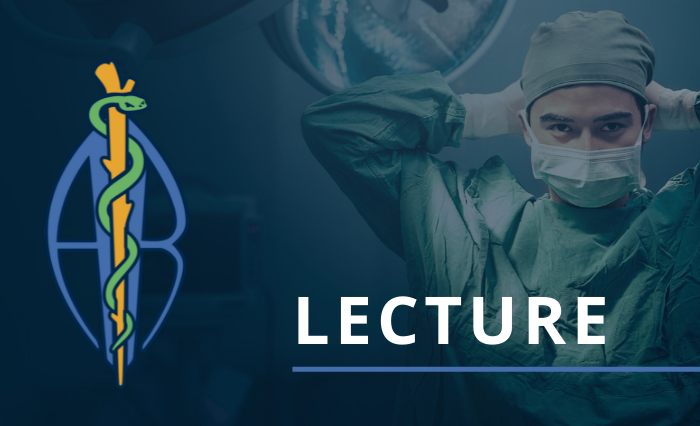 Date: Thursday, October 12, 2023
Time: 9:30 am CTDuration: 30 MinutesRoom: Cumberland Ballroom, Salon ABCD

Velu Karicheti, Ph.D., Charles River Laboratories
Multiple doses of buprenorphine analgesia are required for various rat surgical models. Providing multiple injections of analgesia can be stressful for animals and staff. We evaluated the analgesic effectiveness of sustained release buprenorphine (SR-BUP) in two different surgical models in a rat – one with laparotomy and another without laparotomy.
Methods:
Twenty adult CD rats (Crl:CD® [SD]IGSBR), 10 males and 10 females at 225-250 grams, were allocated into two groups of equal males and females. Surgery was performed on rats under ketamine/xylazine anesthesia. A polyurethane catheter was inserted into the stomach via ventral laparotomy in one group. A brain cannula was placed into the lateral cerebroventricle (ICV) in another group. All surgical animals were given SR-BUP 1.0 mg/kg SC and carprofen 5.0 mg/kg SC as analgesia. Rats were recovered, single housed in polycarbonate cages using wood chip bedding and maintained at 21 ± 2 °C and a 12:12 hour dark:light cycle. Feed and water were provided ad libitum, and animal health was evaluated twice daily. The effectiveness of analgesia was assess
Results: 
The evaluation results showed all animals in the non-laparotomy group with ICV cannulation had a pain score of 1 post-op day 1 and day 2; then scored 0 for the remainder of the study. All animals in the laparotomy group with stomach catheter scored more than 6 post-op day 1 due to a self-inflicted wound, resulting in immediate euthanasia. The issues observed with SR-BUP in the laparotomy group with stomach catheter are not related to surgical technique as these are not observed with frequent dosing of buprenorphine as analgesia.
Conclusion: 
These results suggest that the SR-BUP at 1.0 mg/kg combined with Carprofen 5.0 mg/kg SC did not work as suitable analgesia for rats with a laparotomy procedure. Additional studies are required to identify appropriate dose of ER-BUP as analgesia for surgical models with laparotomy.
This event is now over. Resources will be available when the content is archived. Please log in with your member account to access these resources.