---
Unbreak My Heart – The Reality of the Future? Regenerative Cardiovascular Research with Focus on Minipig Model
Completed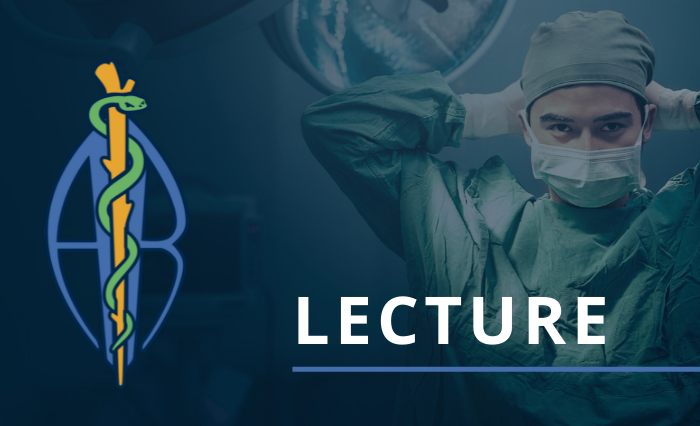 Date: Wednesday, October 11, 2023
Time: 10:00 am CTDuration: 30 MinutesRoom: Cumberland Ballroom, Salon ABCD

Speaker – Nina Krutrök
AstraZeneca
After myocardial infarction (MI) patients lose up to 1 billion cardiomyocytes. The inability of the injured mammalian heart to regenerate the loss of contractile myocardial tissue leads to ischemic heart failure (HF). Despite major advances in the treatment of HF, the root cause of impairment is still unaddressed. Human Ventricular Progenitor cells (HVPs) engraft, differentiate into cardiomyocytes, and prevent disease progression after -MI-in the murine and porcine heart.1, 2 In our research we aim to study the effect of HVPs as a new modality in a post-MI pig model.
Methods:
Myocardial infarction was induced using the balloon technique. A catheter-introducer was placed in the right carotid artery, a guide was advanced to the aortic arch. By means of fluoroscopic guidance and injection of contrast agent the coronary vessels were visualized to enable positioning of a wire in the left anterior descending artery (LAD). A balloon catheter was advanced over the wire and positioned distal to the second diagonal branch of the LAD. The balloon was inflated for 120 min. A loop recorder for recording of ECG was implanted subcutaneously on the side of the chest. One week after MI the animals were started on an immunosuppression regime to avoid cell rejection.
Results: 
Methods continue: Two weeks after MI surgery a thorocotomy in the 4th/5th intercostal space was performed and the cells were injected from the epicardium. Anesthesia was induced with a mixture of Zoletil 25 mg/ml and Dexmeditomidin 0.5 mg/ml at a volume of 0.04 ml/kg im. The pig was connected to a ventilator and anesthesia maintained with Isoflurane with Air and O2 as carrier gas. MI analgesics; Lidocain 20 mg/ml locally in neck, Buprenorfin 0,3 mg/ml (0.045 mg/kg X 2). Additional analgesics at thoracotomy; Fentanyl patch 75 mcg/h (1 patch, switched every 48h for 7-8 days), was applied the day before surgery. Bupivakain adrenalin 5 mg/ml, 20 ml were injected locally in the skin and muscle layers in chest-wound.
Conclusion: 
Method continue: Two months after cell injection, heart function was evaluated by echocardiography and Pressure-Volume loop.
Results: The survival of the pigs two months after cell injection was 85% in this model. Two months after HVP cells injection we observed engraftment of the HVP cells and the preservation of cardiac function was improved compared to vehicle controls.
Conclusion: The use of the minipig MI model enable us to understand the potential of HVP cells to engraft and preserve heart function after MI.
Additional Authors: S. Pehrsson, A.C. Nordkam, P. Rodrigues, E. Kvarnström, M. Antonsson
This event is now over. Resources will be available when the content is archived. Please log in with your member account to access these resources.