---
Evaluation of an African Green Monkey Model of Transient Ischemia
Completed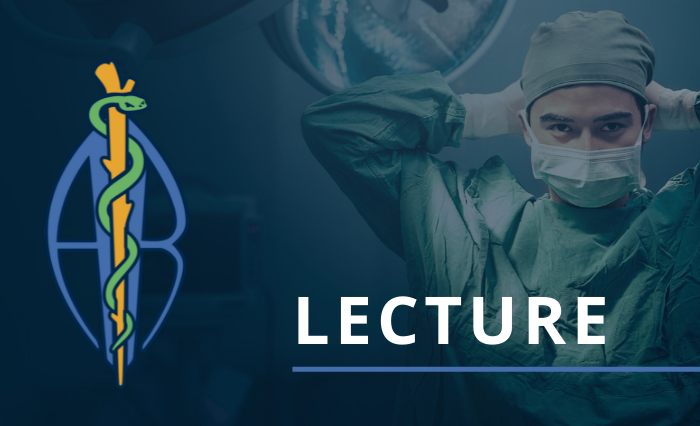 Date: Wednesday, October 11, 2023
Time: 11:00 am CTDuration: 30 MinutesRoom: Cumberland Ballroom, Salon ABCD

Speaker – Kimicia Isaac, St. Kitts
Biomedical Research Foundation / Virscio, Inc.
The NIH estimates 800,000 Americans suffer strokes yearly, with significant mortality, long-term disability, and substantial unmet medical need. The lack of translation from small animal models to clinical efficacy has slowed therapeutic development. Nonhuman primates (NHP) share anatomy and physiology with humans important to the clinical pathophysiology of stroke and truly predictive preclinical modeling. An model of transient ischemia is described in adult male African green monkeys (Chlorocebus sabaeus) that promises to enable more robust evaluation of stroke therapeutics.
Methods:
11 monkeys received a 180 min occlusion of the left M3 branch of the middle cerebral artery (MCA). Ketamine (8 mg/kg, IM) sedation was followed by isoflurane anesthesia (2-3% to effect) with ventilation. Body temperature, heart and respiratory rate, ECG, SpO2 , CO2 ,were monitored. After left temporal craniotomy, the M3 was isolated 5mm deep in the Sylvian cistern and an aneurism clip placed. For 2 controls, the M3 was isolated, but not clipped. After 180 min, the clip was removed, and reperfusion was visually verified. The craniotomy was filled with gelfoam and the incision closed in layers. Meloxicam (0.20 mg/kg SC) and buprenorphine (0.02 mg/kg IM) BID were administered for 3 days. 9 vehicle control and 2 untreated controls are reported.
Results: 
Infarcts were visualized in vivo on Days 1 and 3 on a Philips 1.5T MR using T1 FLAIR MRI sequences, as well as post mortem following Day 3 necropsies with H&E and Nissl staining. Infarct volumes were quantified with hand-drawn ROIs (MRI) and AI-assisted volume estimation of H&E and Nissl staining. The MCAO M3 occlusion was well tolerated with 10 NHPs surviving to the scheduled Day 3 necropsy. Seizures on Day 2 required euthanasia in 1 animal. Neurologic exams detected mild to moderate contralateral weakness in 8 animals. Infarcts were quantifiable with MRI, H&E and Nissl stains. As expected, MRI Day 3 infarct volumes were larger than Day 1 MRI infarct volumes (t=3.762, df=9, P=0.0045, Figure 1 showing a 39% increase on Day 3).
Conclusion: 
The induction of a moderate infarct results in reduced mortality compared to larger infarcts. The NHPs were able to care for themselves without additional husbandry, reducing their discomfort. This model has been used to date in two efficacy studies of novel therapeutics with mortality of 1 in 41 total NHPs (including test-article treated NHPs, not shown). This model will aid development of therapeutics for the enormous unmet medical need in stroke.
Additional Authors: E. Nisbett, V. Chaseau, R. Bouffard, G. Jalalahmadi, D. Allen, M. Weed
This event is now over. Resources will be available when the content is archived. Please log in with your member account to access these resources.