---
The Vital Role of Capnography in Surgical Research: Enhancing Patient Care and Surgical Outcomes
Completed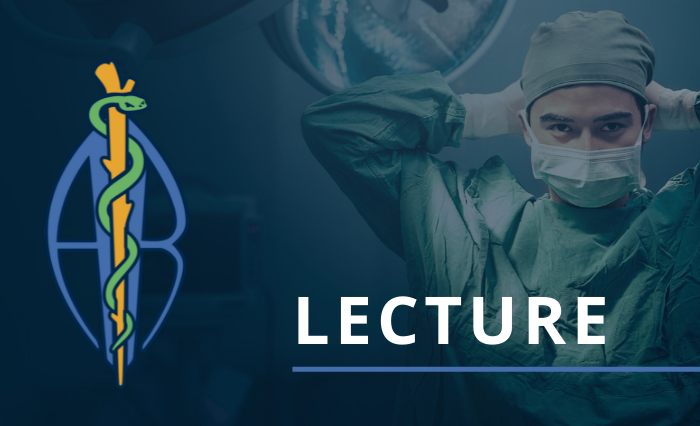 Date: Wednesday, October 11, 2023
Time: 1:30 pm CTDuration: 30 MinutesRoom: Cumberland Ballroom, Salon ABCD

Speakers:
Jan Bernal
Amgen
Amy Martunas
Vertex
Capnography has emerged as an indispensable tool in veterinary medicine, revolutionizing the way we monitor and manage patients during various surgical scenarios. This presentation is dedicated to shedding light on the fundamental principles, practical applications, and clinical benefits of capnography in veterinary practice.
The presentation will commence by introducing the basic principles of capnography, elucidating the physiological underpinnings of carbon dioxide (CO2) measurement, and its significance in assessing both ventilatory and circulatory aspects of patient health. Attendees will gain insights into the mechanics of capnography, including the technology behind mainstream and side stream capnography systems.
Emphasis will be placed on exploring the various uses of capnography within the context of surgical research. Starting with anesthesia, the presentation will delve into how capnography aids in monitoring anesthetic depth, ensuring appropriate ventilation, and early detection of complications. It will also explore capnography's role in critical care, including the management of respiratory distress, CPR quality assessment, and the rapid identification of life-threatening conditions.
The presentation will highlight the benefits of capnography in species-specific settings, addressing variations in capnography parameters across different animal species and their clinical implications. Practical case examples will be shared in an interactive fashion to illustrate the real-world applications and diagnostic value of capnography in veterinary medicine.
Furthermore, the talk will emphasize the importance of capnography in enhancing patient safety, reducing complications, and optimizing treatment outcomes. Attendees will gain valuable insights into integrating capnography seamlessly into their surgeries to benefit both the animals, surgeons, and anesthetists.
In conclusion, this presentation aims to equip research surgery professionals with a comprehensive understanding of the multifaceted role of capnography in contemporary veterinary medicine. By harnessing the power of capnography, research surgery professionals can elevate the standard of care, improve patient outcomes, and ensure the highest level of safety in a wide range of surgical scenarios.
This event is now over. Resources will be available when the content is archived. Please log in with your member account to access these resources.