---
Practical Approach to Pain Management for Nonhuman Primates: Enhancing Welfare and Research Outcomes
Completed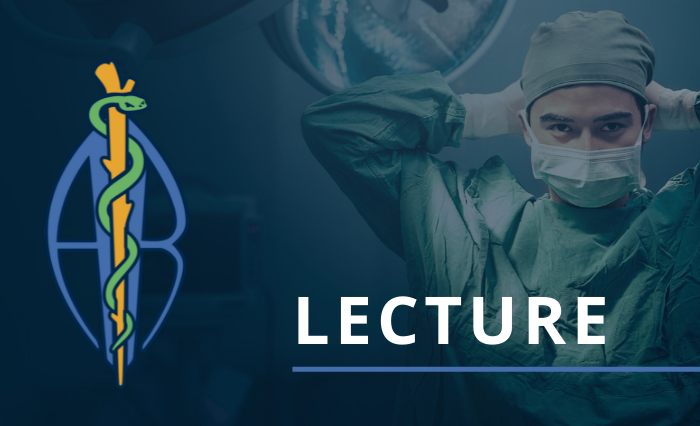 Date: Wednesday, October 11, 2023
Time: 1:00 pm CTDuration: 30 MinutesRoom: Cumberland Ballroom, Salon ABCD

Speaker – Jan Bernal
Amgen
Pain management is a critical component of responsible animal research and care, particularly in the context of nonhuman primates (NHPs) utilized in biomedical and behavioral studies. This presentation aims to provide a comprehensive overview of practical pain management strategies for NHPs, with a focus on enhancing their welfare while optimizing research outcomes.
The presentation will begin by defining pain and classifications of pain. It will emphasize the pain pathways and the multimodal approaches effective at each of the pain pathways, encompassing a wide range of medication and procedural options to modulate pain.  Attendees will gain insights into a process to identify and address expected pain from surgical procedures and a systematic method to develop and incorporate appropriate treatments, modulation and combinations based upon the pain pathways.
The core of the presentation will revolve around various pain management strategies suitable for NHPs. This will encompass pharmacological interventions, such as analgesics and anesthesia protocols, as well as non-pharmacological approaches. Attendees will learn how to tailor these strategies to the specific needs of their research projects and the welfare of individual animals.
Additionally, the presentation will explore emerging trends and advancements in pain management for NHPs, such as the use of innovative technologies and the integration of multi-disciplinary approaches.
Ultimately, this presentation aims to empower researchers, veterinary technicians, veterinarians, and surgeons working with nonhuman primates to make informed decisions about pain management, thereby improving the welfare of NHPs while ensuring the scientific rigor of their research endeavors. By fostering a deeper understanding of practical pain management for NHPs, we can strike a balance between ethical responsibility and scientific progress in the field of primatology and biomedical research.
This event is now over. Resources will be available when the content is archived. Please log in with your member account to access these resources.