---
Tips and Tricks on Surgeon and Animal Preparation-Aseptic Technique
Completed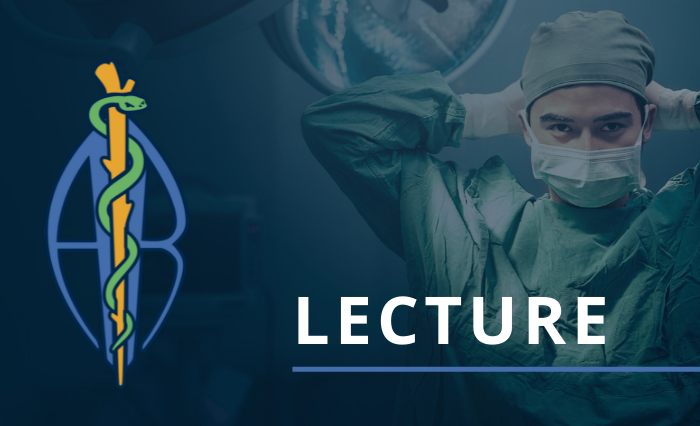 Date: Thursday, October 12, 2023
Time: 10:00 am CTDuration: 30 MinutesRoom: Cumberland Ballroom, Salon ABCD
Speaker: Darcy Gagne

Darcy Gagne, BD
Most of us know the reasons for and how to prepare our surgeon and our patients for aseptic surgery without "issues". Occasionally the various steps can become so routine that we may become lackadaisical with some of the techniques; subsequently, problems may arise without notice. Surgeon and animal preparation should be undertaken with the utmost care and attention to detail; refreshing these concepts is important.
Materials & Methods:
Too often we get in the groove of how we do things without considering the importance of surgeon and patient pre-op preparation, as well as intra- and post-operative care. This refresher on how the proper techniques we should all be exercising can only help by reviewing our processes with the greatest possible care in mind for quality scientific results. Proper surgeon preparation including how to thoroughly scrub, gown, and glove (open and closed-glove techniques) will be covered. Also, correct preparation of the patient site from shaving to final paint is equally important for success.
Results:
Every step of aseptic preparation for the surgeon and the animal's site(s) alike are of the utmost importance. If one step is broken, the results of our scientific research can be greatly impacted. It is human nature to get in the groove of what steps to perform, and thus cut corners to save time or state that there were no issues. However, we are then forced to respond and address the issues when they arise and go back to what we originally did, realizing that it was important. Proper skin closure, cleaning of the site and protection of the incision site(s) are also great post-operative procedures to engage in. We all have the same goals in mind to use our research animals to gain scientific knowledge for drugs and/ or devices that the animals will receive. It is all our responsibility to follow the proper techniques and to treat our research animals as if they are our own.
Discussion:
The goal is to discuss the mastery of surgeon and animal preparation. It is a review of what should be done by all. It may take more time up front, but more eminent is to save time and money later – and most significantly to save animal's lives and ensure the best scientific results that can be produced each and every time.
Conclusion:
In summary, revisiting aseptic technique and preparation of the surgeon and patient are imperative to the success of scientific results. The surgeon or the patient's skin and operative area should not ever be the variable in the results.
This event is now over. Resources will be available when the content is archived. Please log in with your member account to access these resources.